Fridge/Freezer Temperature Monitoring Systems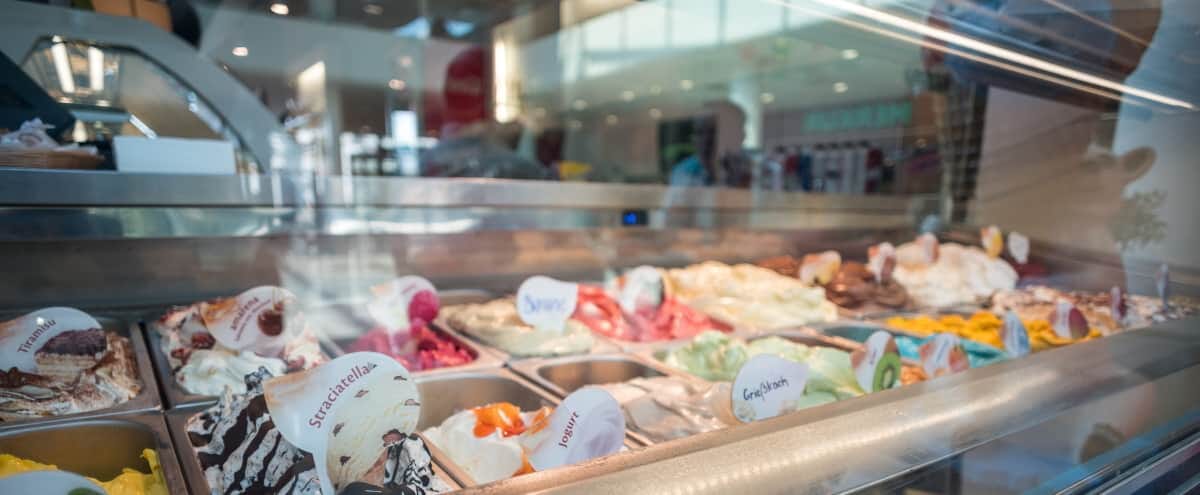 Affordable, expandable wireless refrigerator temperature monitoring systems with optional 24/7 remote monitoring, plus alert notifications sent via text message or email.
If your refrigeration units fail, in or outside working hours – do you get notified? Failures in refrigeration equipment can have costly repercussions if undetected. Consider the value of your regular stock and then value of stock during busy seasons. Prevent damage to stock occurring in the first place with a temperature monitoring and alarm system that automatically operates 24/7, informing you in and outside of working hours should refrigeration failure occur.
In addition, MX1104 & MX1105 have sensor inputs for light/door contacts (to detect server room entry), power monitoring and more.
Buying in Bulk, or Just Want Some Advice on Fridge/Freezer/Cold Room Temperature Monitoring Systems?
Call +44 (0)1243 558270, click on the webchat box below, or fill out our contact form.