Construction Site Monitoring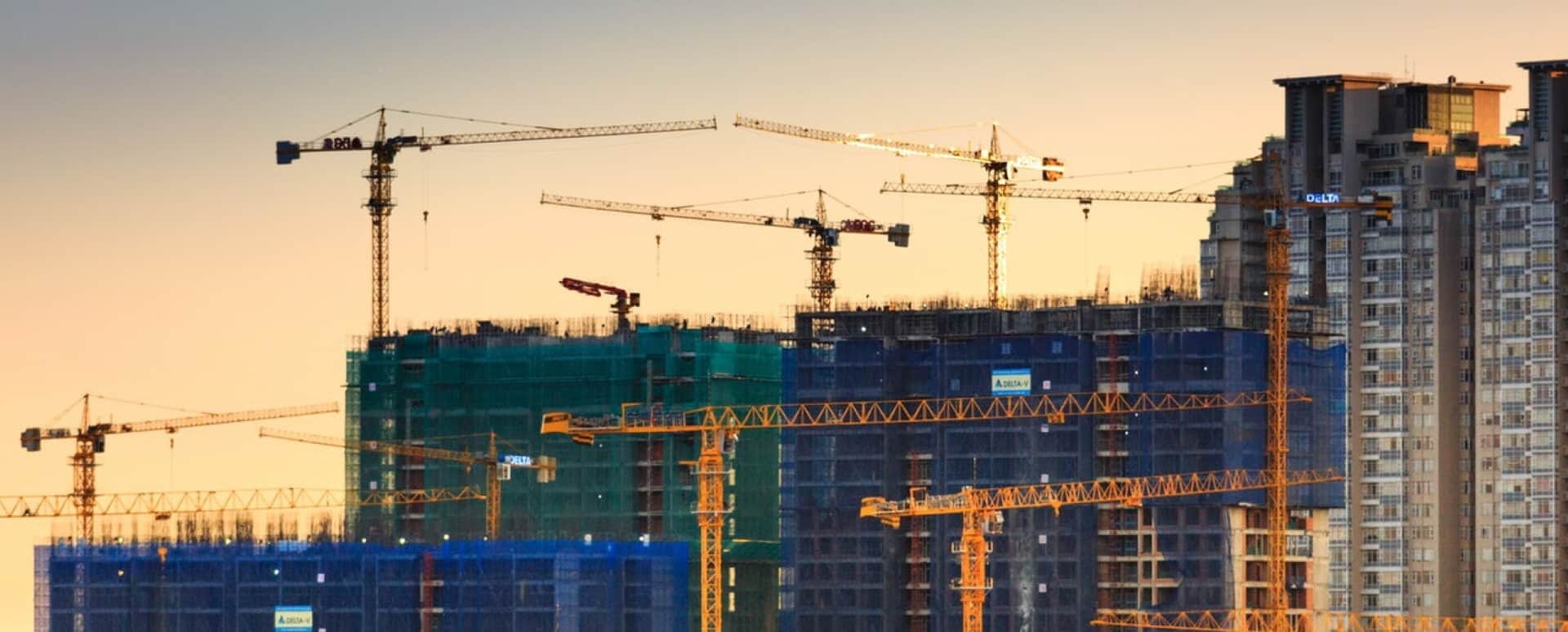 To be useful in construction management, a weather monitoring system must have remote connectivity, so contractors can make informed decisions by having live data available via any internet-connected device. Key features of a Construction Site Weather Monitoring System include:
Live wind speed measurement viewable on any internet-connected device
Instant mobile alert wind notifications
Records all weather data, ready for download if required to justify delivery delays due to the weather.
Additional Weather Factors to Consider in Construction
Extreme temperatures are dangerous for workers, and they can limit the ability to concentrate. Very low temperature also threatens equipment, since it reduces the loading capacity of many components.
Recording Energy Consumption During Construction
The HOBO UX120-017 Pulse Data Logger is ideal for recording the electricity used in contractor's site portable cabins etc, for cost-recovery.
Buying in Bulk, or Just Want Some Advice on Construction Site Monitoring Systems?
Call +44 (0)1243 558270, click on the webchat box below, or fill out our contact form.